The 2012-2013 Football Season is officially upon us!
To celebrate the start of College Football and next week's start of the NFL, the PlayLocker Football iOS app will be FREE for a limited time.
So, if you were ever hesitant to try out our next generation football play diagramming app, now's the time to give it a try. We're sure you'll be hooked from the get go and use it to replace that old whiteboard.
PlayLocker Football is available as a Universal app for all iOS devices (iPod, iPhone and iPad) with iOS 5.0 or higher. Get PlayLocker Football now! iTunes App Store Link.
See today's line up of FBS College Games, here. Here at PlayLocker, we'll be focusing on the UCLA vs Rice game. Let's go Bruins! Link.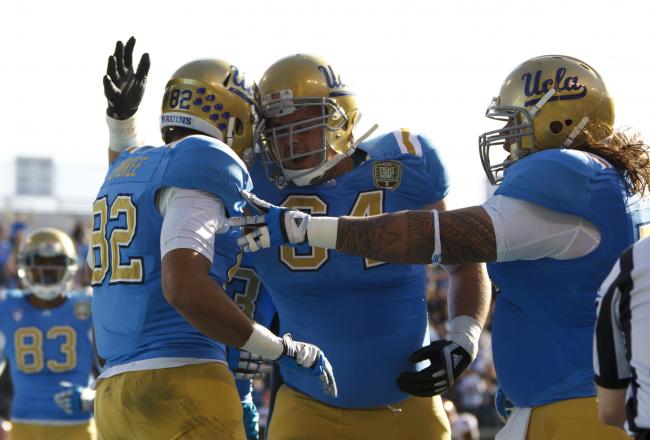 Image from http://bleacherreport.com/articles/1316686-ucla-vs-rice-betting-preview-bruins-favored-big-over-owls
It is very slightly soluble in water. Do you know what Viagra is? What do you know about sildenafil online and buy sildenafil? Viagra is a medicament used to treat sundry indispositions. Of course, for a lot of men, bringing up the problem in the first place is the toughest step. Having erectile dysfunction can no doubt complicate romance. High blood pressure can lead to erectile dysfunction. In point of fact, a medical reviews found that up to three quarters of men on these drug experience sexual disfunction. There are risks possible with any type of drug.